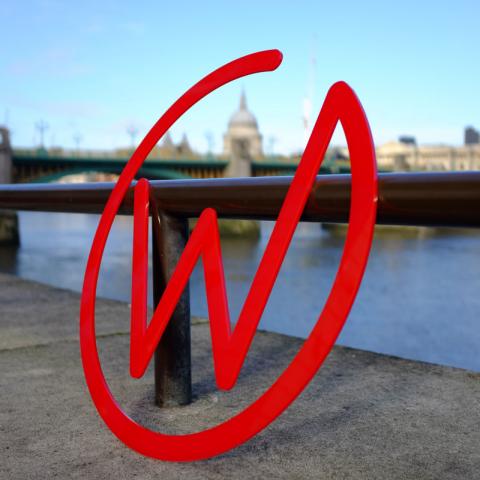 Posted: 25th January 2016
Closing Date:
19th February 2016
Wired Canvas are a design studio in London that helps good people achieve great things. We use design to increase the impact of the amazing work that our clients do. 
In a nutshell, we'd like you to help us communicate with more people, good people!