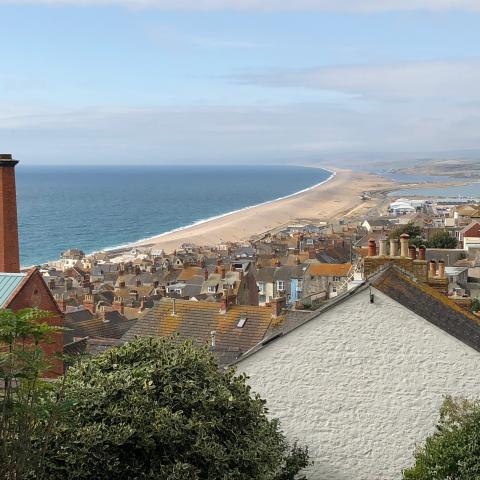 18th September 2018 by Rob Foddering
My parents met in the county of Dorset and moved to London shortly after where I was born. Like many families we moved out before any long term damage could manifest.
Nice try parents…
I've lived in a lot of places over the years so I'm not sure where I would call home. Of all those places Dorset is where I've visited family so it's a special place to me. I think a lot of other people also find it special.
Read more