14th December 2016 by Alice Ralph
Well, here we are. The end of 2016, and what a rollercoaster of a year it's been (for us, and the rest of the world, it seems). At Wired Canvas, it has been a time of change and evolution, and we've faced some challenges, but more importantly made a lot of huge achievements.
Every Christmas, as a team we review our year and set some new year's resolutions. So I dug out our list of resolutions from 12 months ago and dusted it off. I've got to say, I'm feeling rather smug that we have (amazingly) achieved most of our resolutions for 2016. I don't think this has ever happened before in the history of mankind.
So here's a little run down of the resolutions we set last year for 2016, and how we've fared: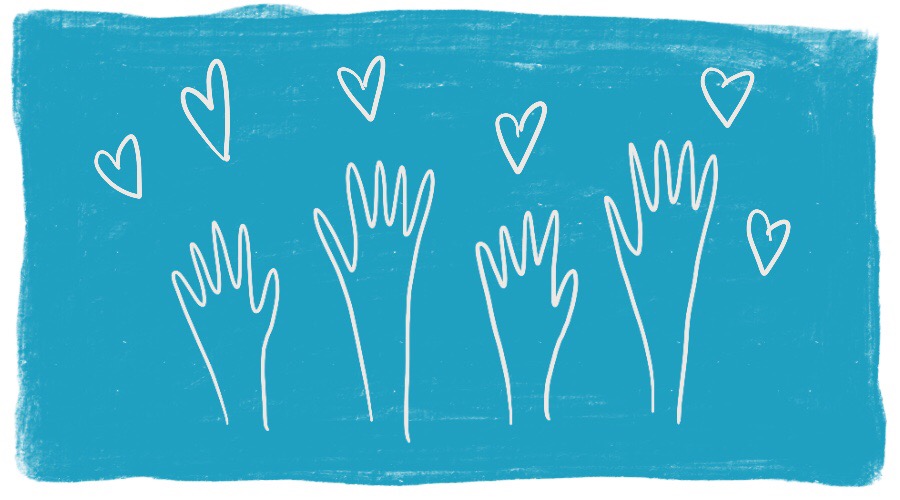 Resolution #1: Work with more clients who are trying to make a positive impact.
We aim to work with charities, organisations and businesses who are doing great things. So for us, 'working with clients who are trying to make a positive impact' means the opportunity to design things that leave a bigger mark in the world. Our main goal is to use our design powers for good! So we're super chuffed to report that we think we nailed this one in 2016…
New website for animal welfare charity WVS
Early this year we launched a brand new *cough* award-winning website for the Worldwide Veterinary Service (more about that award bit in a second). This has been an ongoing partnership and we've been working with WVS throughout the year, and are planning lots of new features in 2017. WVS do absolutely incredible work literally improving animal welfare standards on a global level. Also we love working with them because they're great people who seem to get our sense of humour (or at least politely pretend to).
Rebranding a young people's mental health charity
We are incredibly excited to have been working on a big rebrand for a national young people's mental health charity. We can't tell you much about it until the new brand launches in early 2017, but needless to say we have loved working on this project and can't wait to share it with you, watch this space…
Business Against TTIP
In early 2016 we launched a campaign website for the charity War On Want. The website allows businesses to pledge their opposition to the Transatlantic Trade and Investment Partnership (TTIP). A lot seems to have changed in the world since January!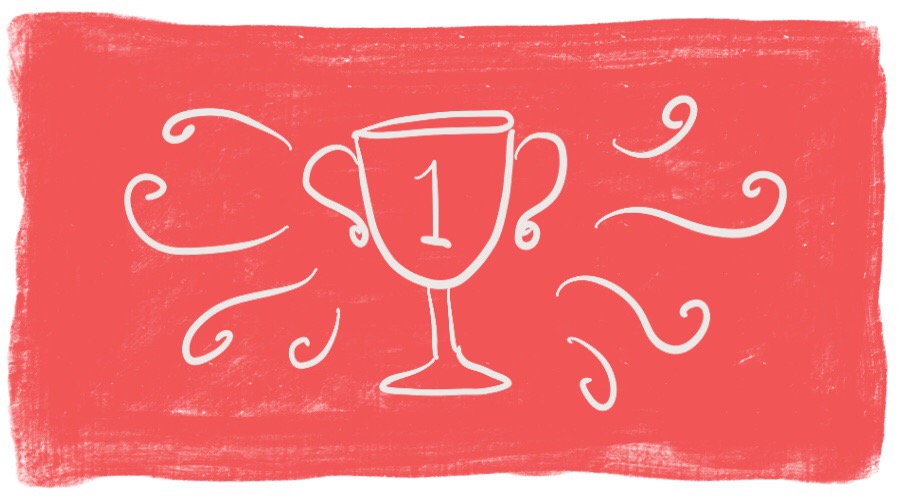 Resolution #2: Win an award
It might seem a bit indulgent, but it has been a long-held ambition of ours to win an award. All we've wanted in life is to have a design award trophy that we can display proudly on the hypothetical mantelpiece (we don't actually have a mantelpiece). Of course, it helps if you actually enter some awards. So this year we submitted our work for the first time, and we're ecstatic that we won not just one but two awards for our work with WVS!

Charity Website of the Year at the Good Web Awards
Our hard-work on WVS paid off when the website won 'Charity Website of the Year' at the Good Web Awards 2016. Alex Minchin, founder and managing director of Zest Digital who was part of the judging panel, commented "WVS was a clear winner across all four criteria, particularly impressing with their imagery and ease of use that invites the user to discover more about their projects." Thanks Alex!

Silver Award at the Davey Awards
WVS was also recognised at the Davey Awards, where we won a Silver Award in the non-profit website design category.
They say that good things come in threes, so we're holding out for another award before 2016 is out.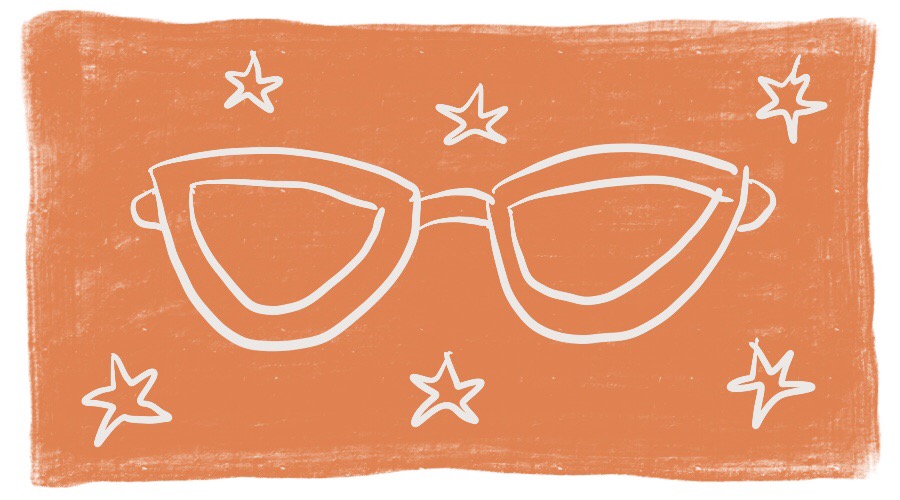 Resolution #3: Help our clients do more cool s***
Obviously this is our number one goal year round, every year. But this year our amazing clients truly outdid themselves on the 'cool s*' front, and we're so pleased that we were able to play our part in helping them deliver all the incredible things they've been up to.
b-side festival was back!
b-side festival happens every other year, and b-side years are our favourite years. As always, the range and variety of art at the festival was staggering. You can see just some of the highlights on their website , but believe us when we say that it's just scratching the surface of the weird and wonderful delights on show. We helped b-side again with their website and all their print output, including the artist's catalogue which we were particularly proud of. This year we also helped b-side develop an online Friends supporter scheme to accept regular online donations.
St Katharine's Precinct celebrated their first birthday… and won an award!
We continued to work with our wonderful friends at St Katharine's Precinct, who we developed a new brand and website for. The Precinct celebrated their first birthday in November. How has a year passed already?! Not only that, but the Yurt Cafe won Best Cafe in Poplar & Shadwell at the #LoveLondon Time Out Awards ! A well-deserved victory; we might be biased but the Yurt Cafe is one of our favourite spots in the whole of London and we highly recommend you visit in 2017 (or maybe if you need a cozy festive sanctuary in the run-up to Christmas!).
Exciting times on the horizon for Greener Journeys… and yet *another* award!
We've been very busy tinkering away in the background on some designs for a top secret new project for the folks at Greener Journeys. It won't launch until 2017, but we can say that everybody is very excited by the direction it is taking. Not only that, but Greener Journeys also won a prestigious award at the UK Bus Awards 2016 , 'Gold Award for Sustained Marketing Excellence' in recognition of their many excellent campaigns. Did we mention already that our clients are brilliant?!
A new tea house (and website!) for Comins Tea
We've worked with Comins for a number of years now, and this year was their biggest yet as they opened a new branch of their tea house in Bath back in March. We also worked with them to switch their website over to Shopify, which has been a big success and (if we do say so ourselves) looks absolutely beautiful. Comins Tea makes a great Christmas gift by the way - our favourite is Sencha Superior , FYI. Comins is the second Shopify website we've worked on and we're officially Shopify converts; we hope that we get to work with it a lot more in 2017!
Read Easy went from strength to strength
We've continued to support the amazing charity Read Easy, who train one-to-one coaches who teach adults to read. We support Read Easy with their website and technology requirements. This year Read Easy continued to have huge success across the country and started many more regional groups. We recommend watching their videos and reading their moving testimonials to understand the incredible impact that they have on people's lives.
We have a theory that architects and web designers are similar. We both build things that people use daily; that need to be practical and useful and beautiful; that have technical limitations but endless potential. Obviously we still think web designers are cooler than architects though (no offence guys). We worked with MAX Architects to develop a new brand and build a new Wordpress website that showcases their impressive portfolio in a professional and slick way. We're rather proud of the outcome!
New creative signage for schools with Bow Arts
We worked with our long-time client Bow Arts to design creative signage. They employed artists to work with local school children in workshops to develop the concepts, and we helped turn them into printed signage. Both projects turned out great!
Making Waves in arts education
We launched a new website for Wave Arts Education Agency this year, bringing their site design inline with their partner organisation SoundStorm Music Education Agency, whose website we also rebuilt not so long ago. Both sites are powered by a single Wordpress multisite, meaning they can share features and admin overheads. We are thrilled to continue supporting organisations who are doing great things in the arts education sector. The current changes within arts and music education is an issue close to our hearts at Wired Canvas; we'd encourage everybody to get behind campaigns such as Bacc For The Future.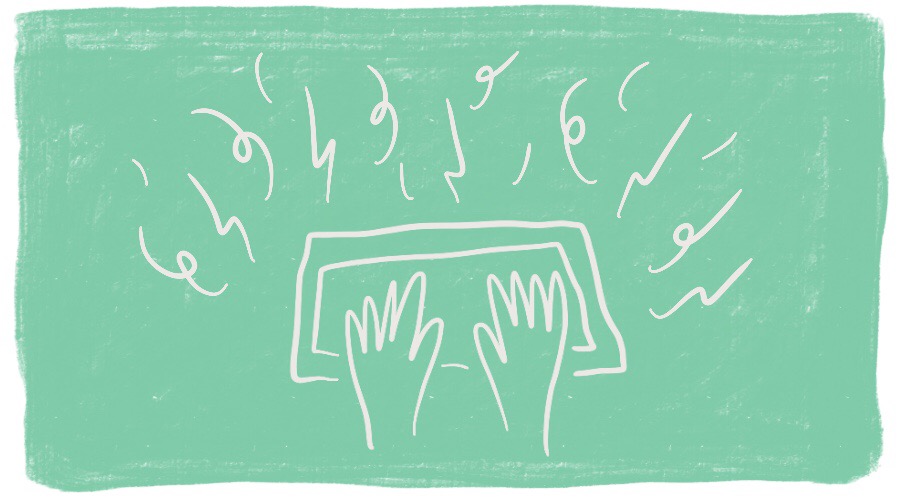 Resolution #4: Give back to the OpenSource community
We work almost entirely with open source code, and we all felt that it was important to give back some of our time to help improve open source projects wherever we can. Rob C has been tinkering away all year spotting bugs and submitting fixes, but most excitingly (for Rob C) he had his first Drupal module accepted! Don't laugh, it's his pride and joy.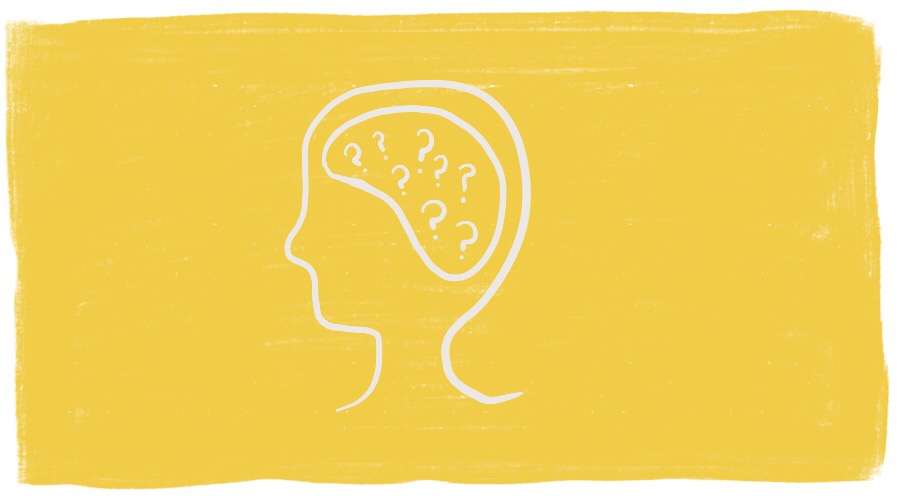 Resolution #5: Challenge ourselves
As designers and developers, it is essential that we are always learning and keeping on top of new technologies as they evolve. We all share our knowledge and workload, occasionally dropping each other in it and forcing one another to learn new skills (the best way to learn, in our opinion!).
We solved some tricky problems from the Architectural Association
Sometimes our clients come to us with a very specific problem and this was certainly the case with the Technical Services department at the Architectural Association. For years this busy department had designated tutorial bookings slots with a piece of paper and a noteboard. This had many issues, so we brought them into this century, with an online tutorial booking calendar, and a portfolio site. The results have been hugely positive with tutors and students living harmoniously in one united cyberspace. Peace.
We became Google Partners
I took some nerdy exams in digital marketing and we are now officially Google Partners, which means we are now officially endorsed by Google to deliver digital marketing on behalf of our clients. It also means that we now manage a number of Adwords accounts on behalf of our non-profit clients; did you know that charities get $10,000 of free online advertising per month?
---
…so, all in all, we are very pleased with how things went in 2016. We powered through thanks to endless cups of Rob's extra strong coffee and a lifetime supply of Chupa Chups. A few resolutions that I left off the list:
Get a whiteboard wall ( we did actually achieve this!)
Timenator 2 - Judgement Time (don't ask)
Improve our studio workspace (we also achieved this… more details to come in 2017 once we've fully tested our new arrangement)
Business cards are for handing out (I still have a full box of business cards on my desk… anybody want one?)
---
Some other things that happened in 2016…
Rob C and Fiona got married
Yes Rob C and the lovely Fiona finally got hitched, and went to Glastonbury for their honeymoon! We made them a lovely DIY 'Just Married' poncho to help them survive the mud bath. They're currently enjoying a more relaxing honeymoon in South East Asia. You can follow their adventures on Instagram!
Thank you Hannah!
As many of you know, the lovely Hannah moved on from Wired Canvas earlier this year to a fancy new role as an in-house designer at a luxury travel company. She is travelling around the world and putting her excellent print-design skills to great use, so we're all a bit jealous. We still miss her loads though, and her input was invaluable at Wired Canvas over the last few years. Don't forget us Hannah!
A lot.
---
Merry Christmas and a happy new year!
Here's to a lot more of the above in 2017! We haven't set our resolutions for next year yet, but it'll definitely include a lot more 'cool s*', amazing clients and (hopefully) even more awards. We hope you all have a wonderful Christmas and wish you a happy new year from everyone at Wired Canvas HQ.