Social Media & Marketing
9th March 2016 by Alice Ralph
It's true, we are now officially Google Partners. If ever you needed more proof of this, last week we painted our office walls with whiteboard paint… we're still working on the giant adult-sized slide and the desk massages though…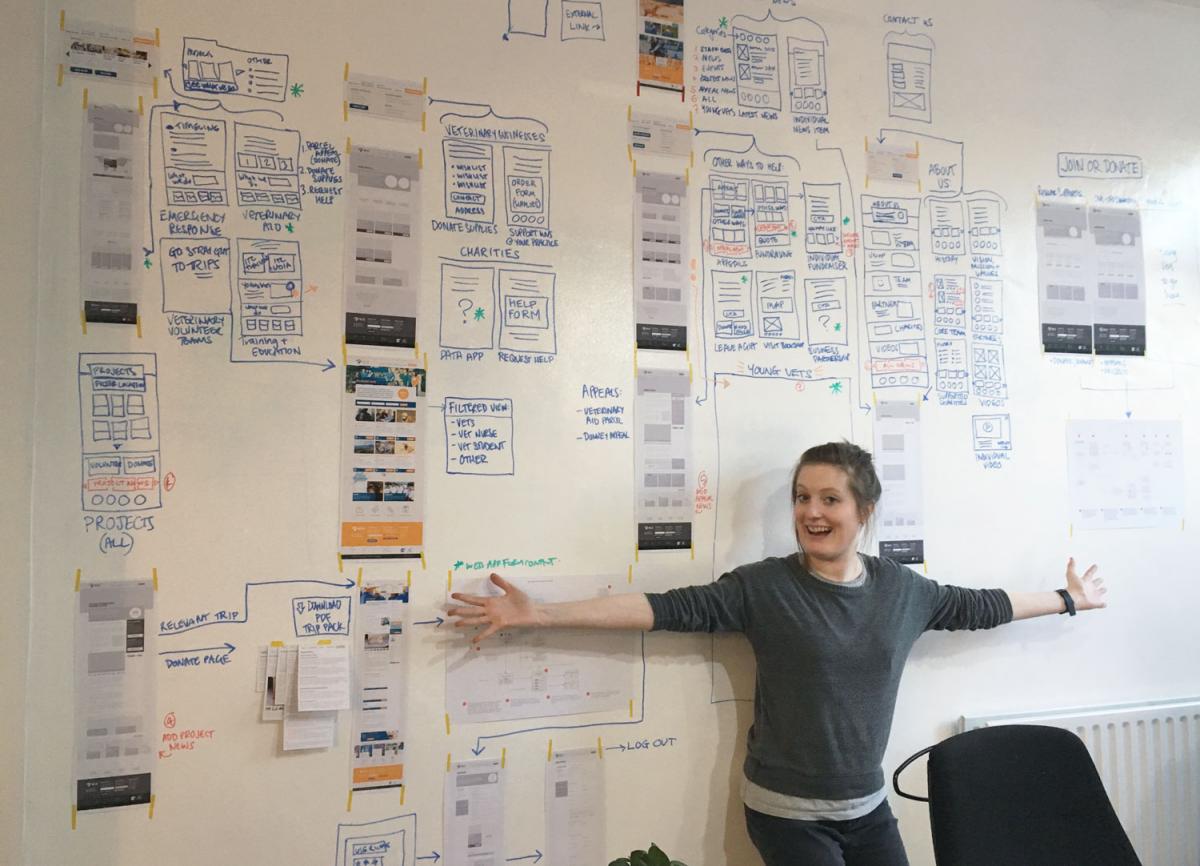 So! Yes! Last week I finished my exams (and passed - phew!), so we are now certified (professionals).  In short, this means that we are part of a select group of UK companies who are endorsed by Google to deliver high quality marketing services.
Or as Google says, "Google Partners are agencies, marketing professionals, and online experts who have been certified by Google to manage AdWords accounts." Catchy, eh.
Why should you care? Well, to us it's an important accreditation that demonstrates that we can deliver consistent results, that stretch beyond just the delivery of a project. And you thought that we were solely focussed on design… tsk tsk.
All in all this is an accreditation that further demonstrates that we can help our clients achieve their goals.
Behind the scenes, we've managed Adwords accounts for clients for a number of years, and have achieved excellent results - including building landing pages that maintain a 12% conversion rate, which is exceptionally high for the market sector we were working in. So we like to think we've got plenty of hands-on experience.
When talking to new clients in the third sector we're finding that quite a lot of them aren't aware of the Google Ad Grants non-profit programme, so if you haven't heard about that: read on!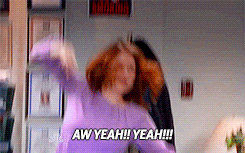 What other marketing services do we offer?  
Good question! As Google Partners we are now officially certified by Google to manage Adwords and Analytics services for our clients. Alongside this, we also deliver a range of other digital marketing services for our clients. This typically include:
Pay-per-click advertising (PPC) on Google and social networks (including Facebook, Twitter and LinkedIn advertising)
Search engine optimisation (SEO)
Adwords account management and optimisation
The latest advice and training in Adwords and Analytics
Planning and delivering digital marketing campaigns
What we actually recommend for you will vary depending on your goals. For some clients who are already getting good results, we simply spend some time optimising and fine-tuning. If you've never used Adwords, then we can work with you  to deliver a digital marketing campaign that will help achieve your goals and maximise return on investment. We also plan and deliver multimedia marketing campaigns, with agreed goals and KPIs. As well as Adwords, this might also include social media marketing, email marketing, content strategy and much more.
Charities: get up to £6000 per month in free digital marketing!
Here's something that many charities don't seem to know about… Did you know that UK registered charities are eligible for up to $10,000 (approx £6,000 GBP) in pay-per-click advertising per month, through the Google Ad Grants non-profit programme? And did you know that Adwords can have incredible results for your charity? Don't worry, you're not the only one.
Adwords can be a great way for charities to recruit more volunteers, attract more donations or share their story with new audiences. Google supports charities with up to $10,000 free advertising per month - which is an incredible marketing opportunity, especially for smaller cash-strapped charities who might currently struggle to deliver affordable, high quality marketing.
At Wired Canvas we are dedicated to helping good people achieve great things. Everyday we work with non-profits and charities, and as Google Partners we can help you set up and manage a fully optimised search campaign, delivering excellent results for your charity. Plus we like to think we're nice people to work with.
If you're a charity, would like to find out more about Google Adwords, get in touch today! We'd love to hear from you.
Gotta go… I'm running late for my desk massage.