18th September 2018 by Rob Foddering
My parents met in the county of Dorset and moved to London shortly after where I was born. Like many families we moved out before any long term damage could manifest.
Nice try parents…
I've lived in a lot of places over the years so I'm not sure where I would call home. Of all those places Dorset is where I've visited family so it's a special place to me. I think a lot of other people also find it special.
Last Sunday I jumped on an early train and made my way out of London and back to Dorset. I headed to the Isle of Portland for the closing day of the biennial b-side festival. We've been working with b-side since 2010 and what they do is pretty special.
You may not know about the Isle of Portland, but it's unique.
Portland is a large steep island of rock, separated from the mainland by a long causeway called Chesil beach. The landscape here defines many things. This physical separation means that both prisons and fortifications have a home here.
The facades of old high street banks (and most of Regent street in London) are made of Portland stone. It's the favourite medium of many sculptors, so at some point you've seen the raw material of what makes this island. Portland itself is often seen but not explored. Holiday makers never make it past the beach and ice creams of the beautiful (but less interesting) Jurassic coast.
Some people say Portland is strange, but in a good way. 'Keep Portland weird' is a car sticker seen around the island. It's not something you can explain, but when you're there the place has an identity unlike any other.
So what better place to have an arts festival that's about site-responsive work? I had the afternoon to get the most out of b-side festival so I hot footed it around the island.
Here's a few things I saw along the way.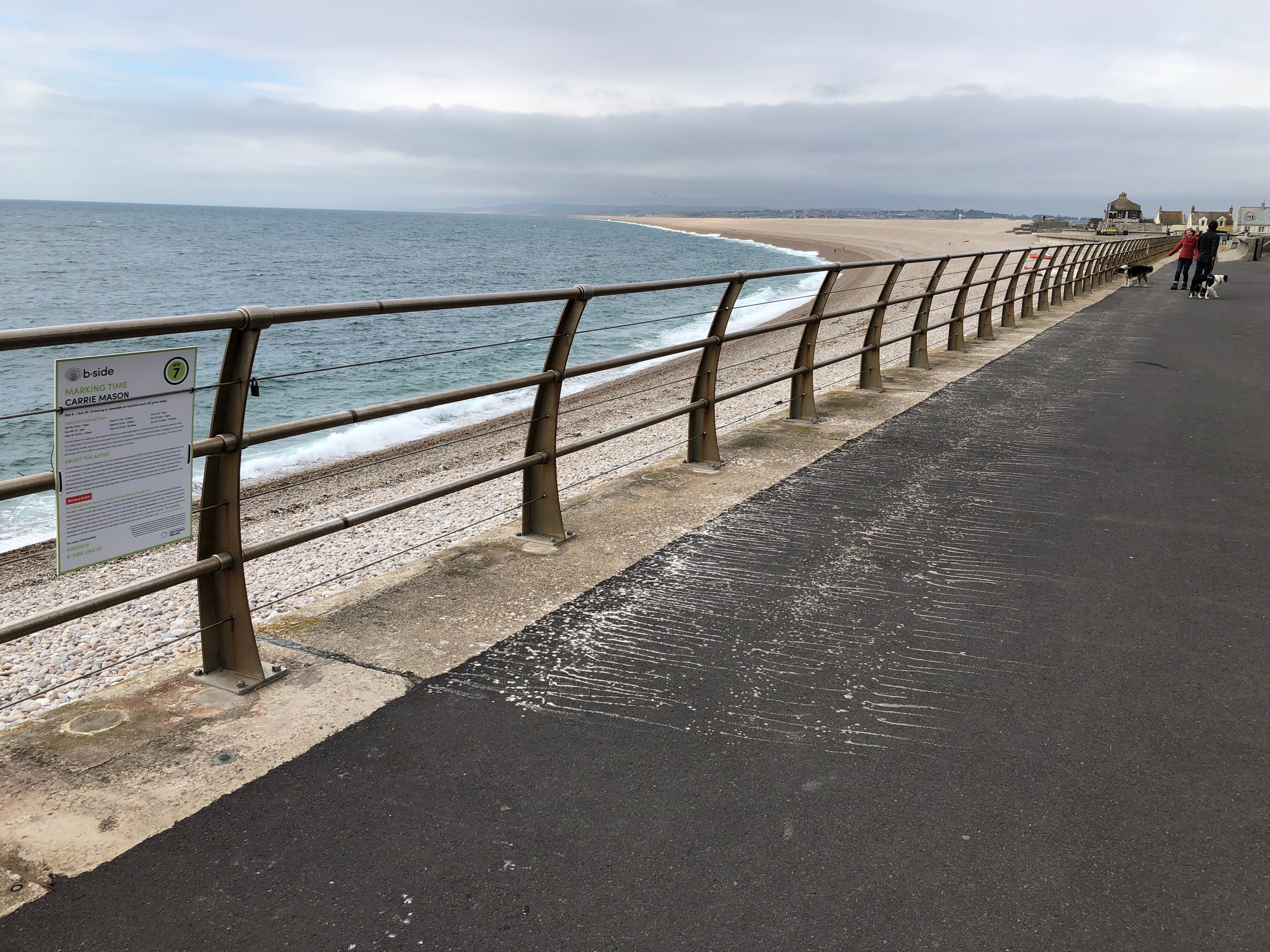 Lucy Large - Papering over the cracks: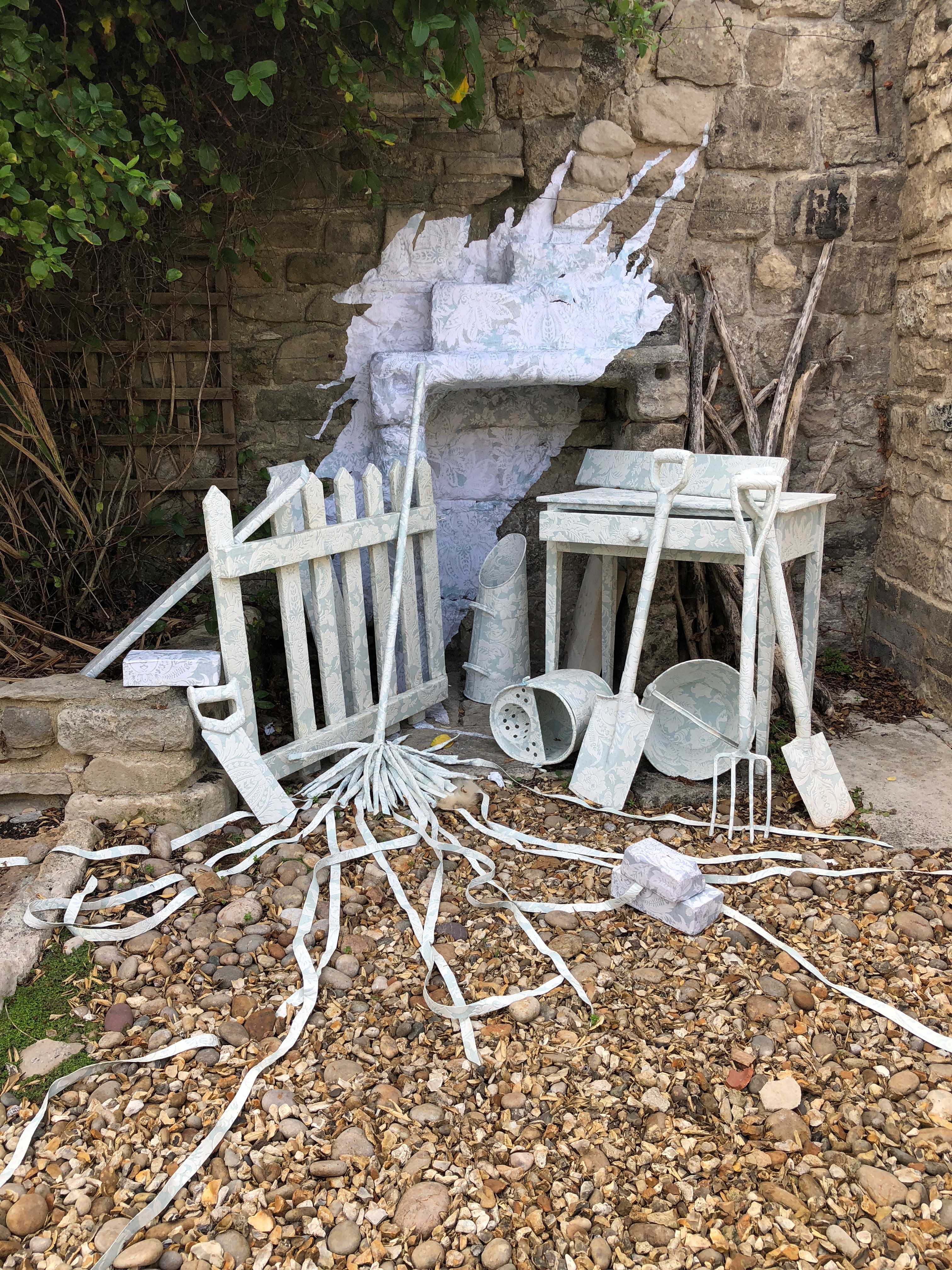 View from the top of Portland over towards Chesil Beach: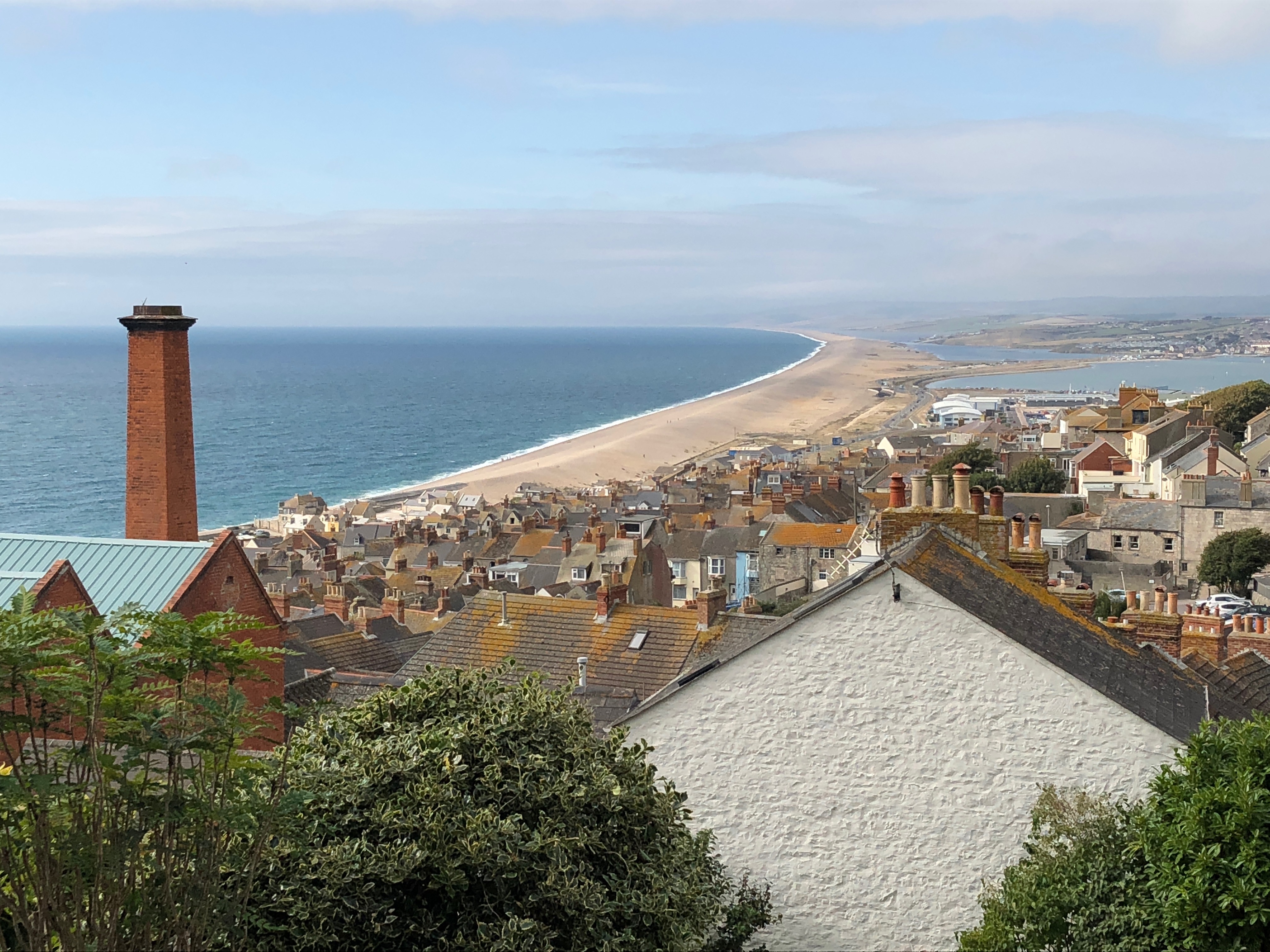 b-side HQ - Outpost - This year we revamped the b-side brand, given Portlands landscape it stood out pretty well: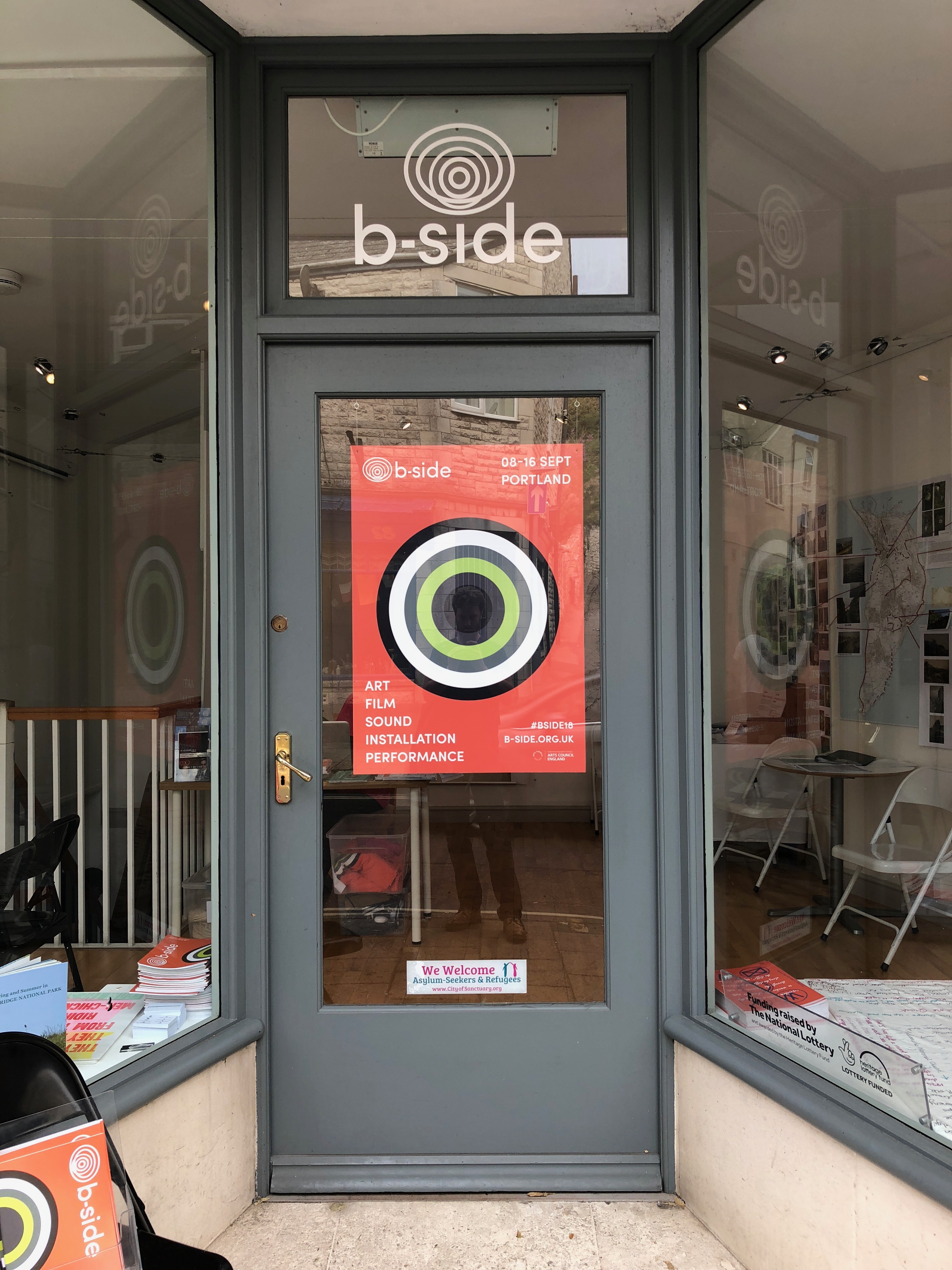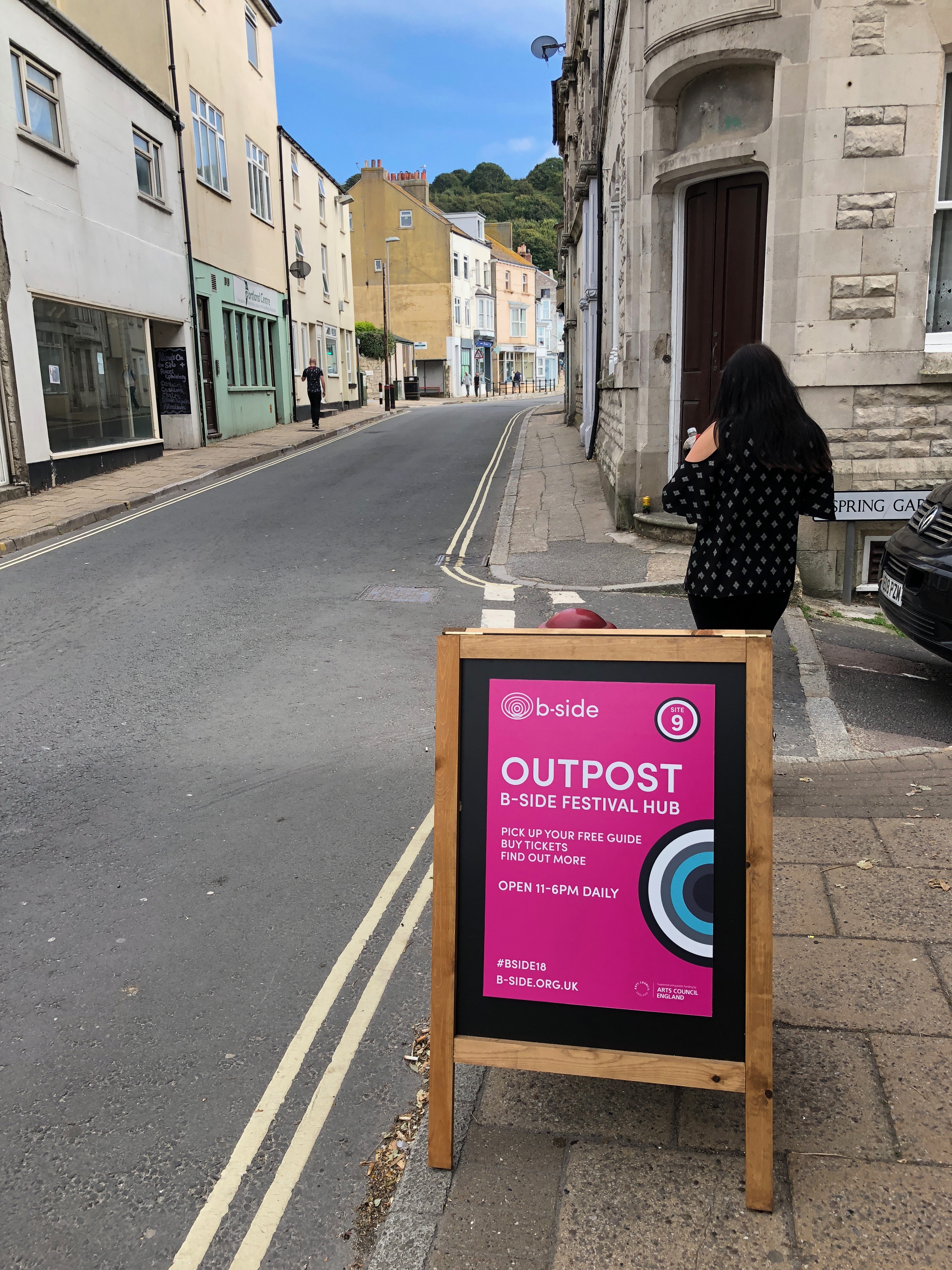 Laura Hopes and the crowd go wild. The audio to this video was played through loudspeakers:
Raphael Daden - What would you fight for?
Ok, I got lost and almost fell in a quarry:
Closing up the festival:
On the fly rebranding idea at the closing party: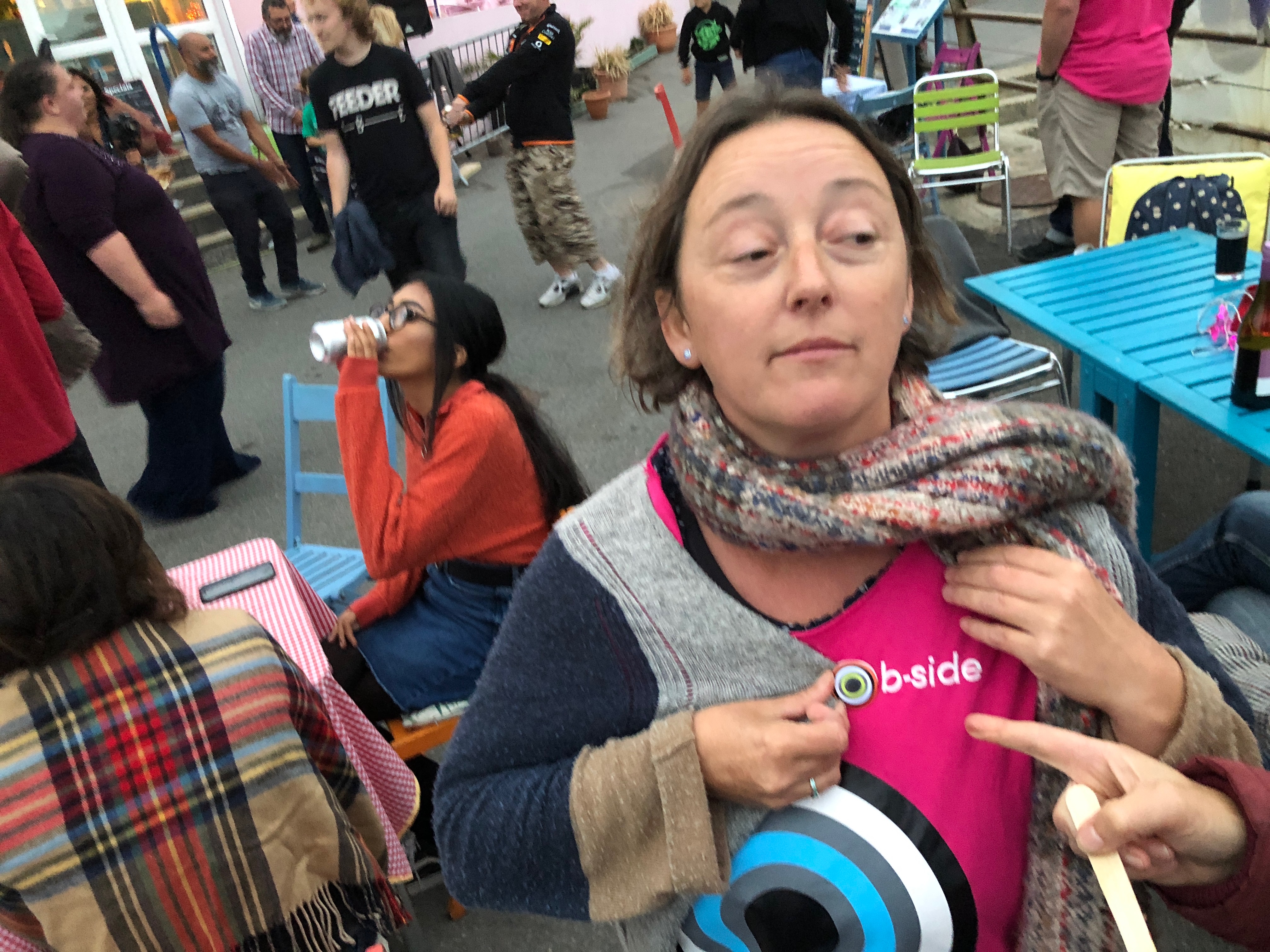 The closing party: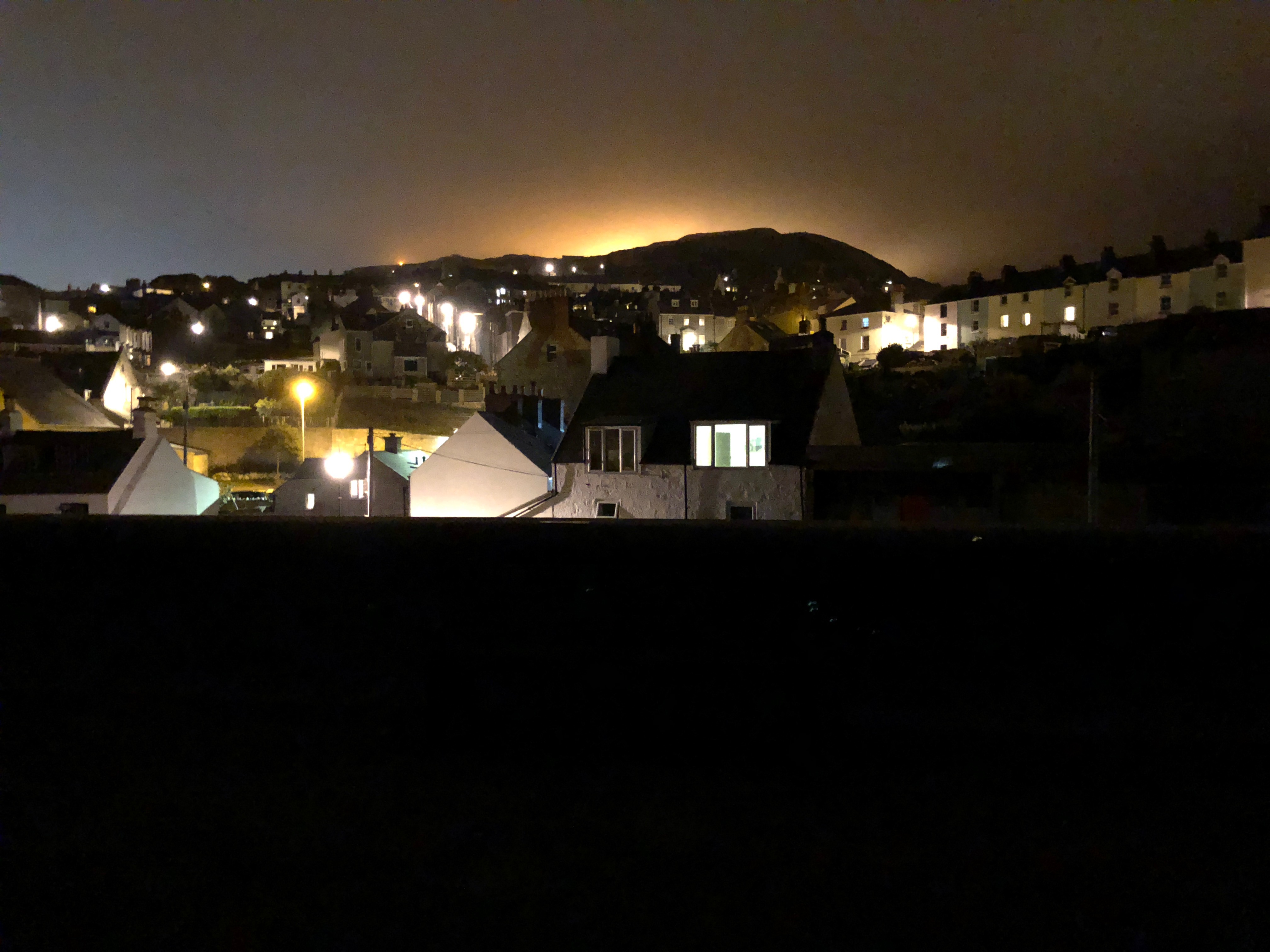 I left the dancing on the beach front and caught the last train back to London.
Back to where the buildings are made of Portland stone.